Personal Loans: The Basics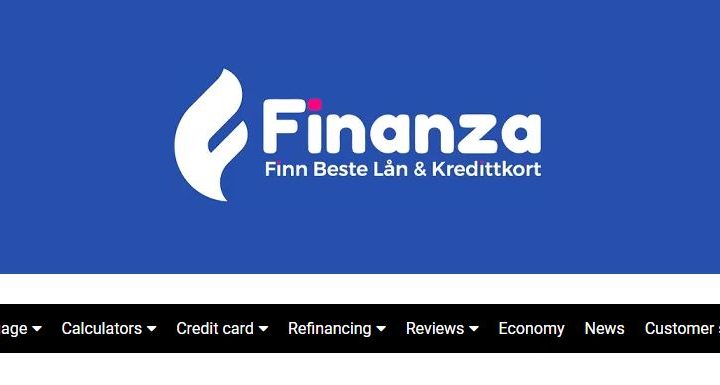 Personal loans are a popular way to acquire cash for paying off debt, consolidating credit cards or...
What is SWOT Analysis?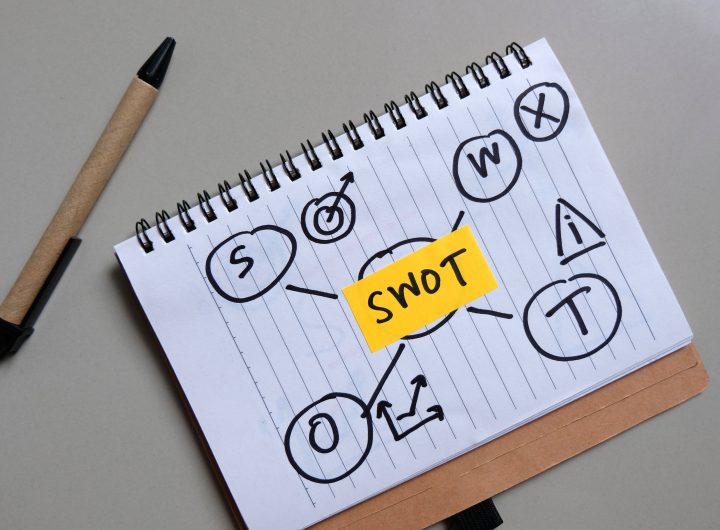 A SWOT analysis is a tool that is used to identify the strengths, weaknesses, opportunities, and threats...
A business cannot be successful without a good marketing team. The marketing team is responsible for creating...